Governments
---
A Memorandum of Understanding established the Western States and Tribal Nations Natural Gas Initiative (WSTN) between the following government agencies, which lead the group through their sole authority to appoint representatives to WSTN's Board of Directors. Only governments have the privilege to appoint board members and hence, set WSTN's priorities and direction.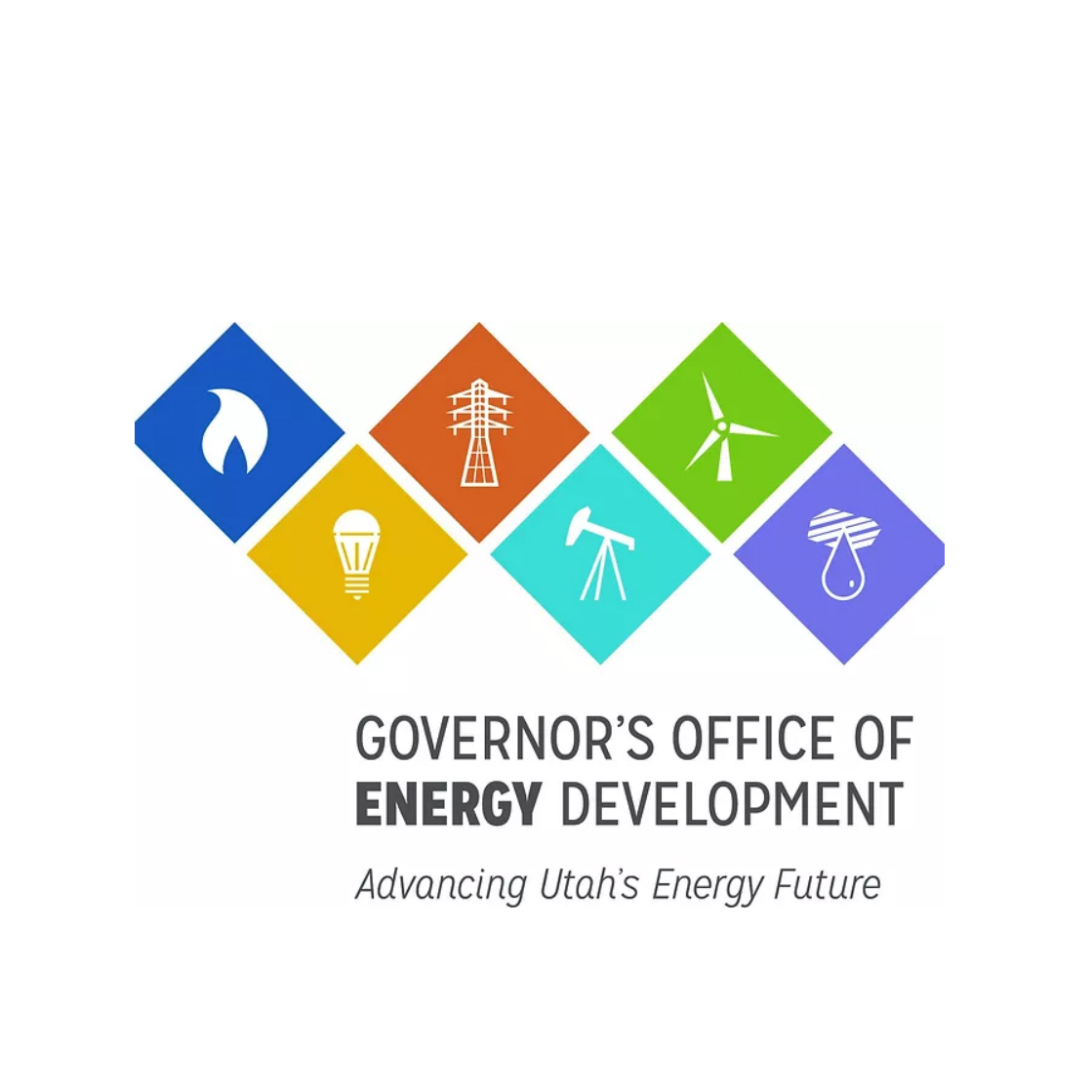 Utah Office of Energy Development
---
The Governor's Office of Energy Development (OED) is dedicated to the facilitation of Utah's diverse energy and minerals sector.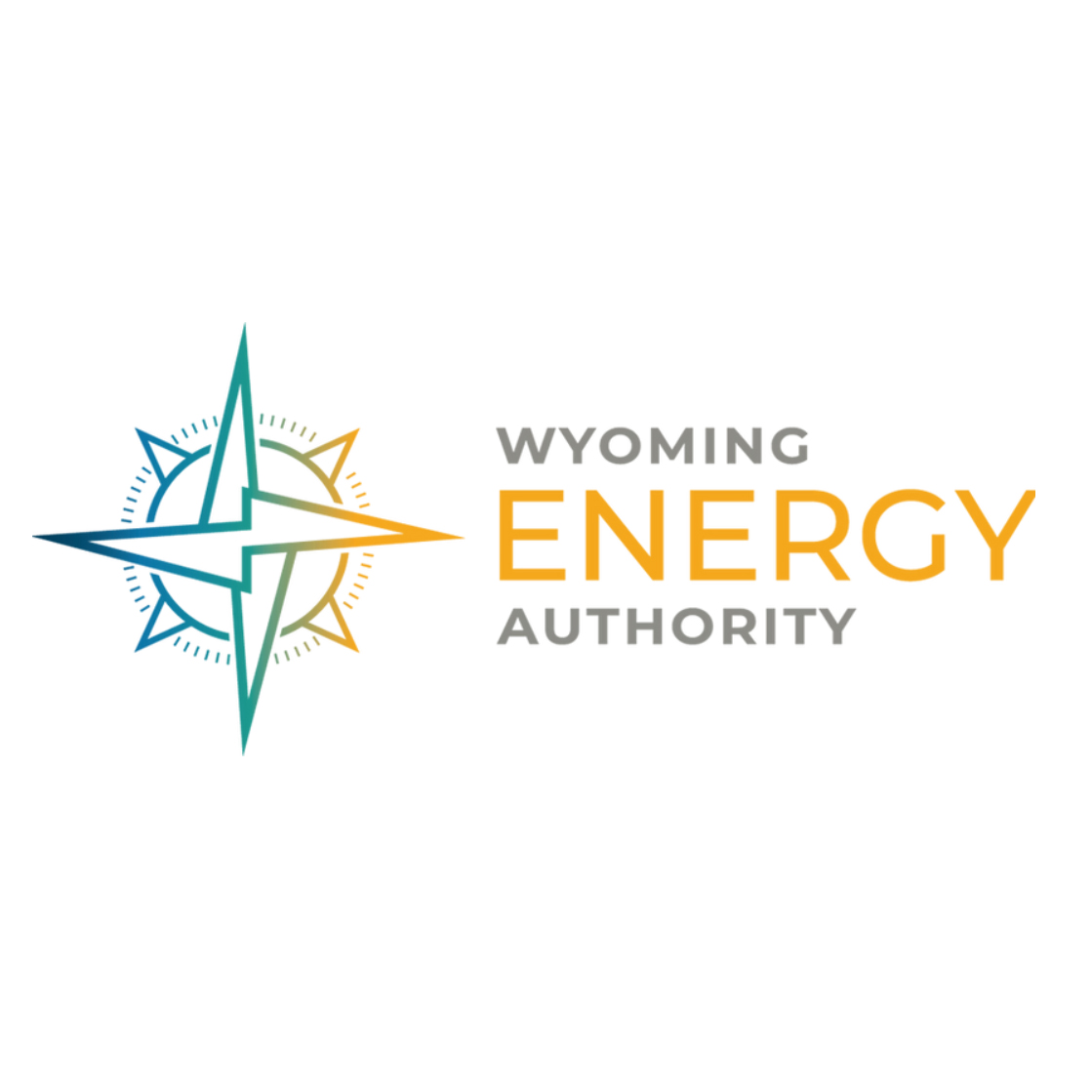 Wyoming Energy Authority
---
Wyoming Energy Authority (WEA) serves as a unifying organization for Wyoming's energy industries and is also the home of the State Energy Office. WEA advances Wyoming's energy strategy by driving data, technology, and infrastructure investments.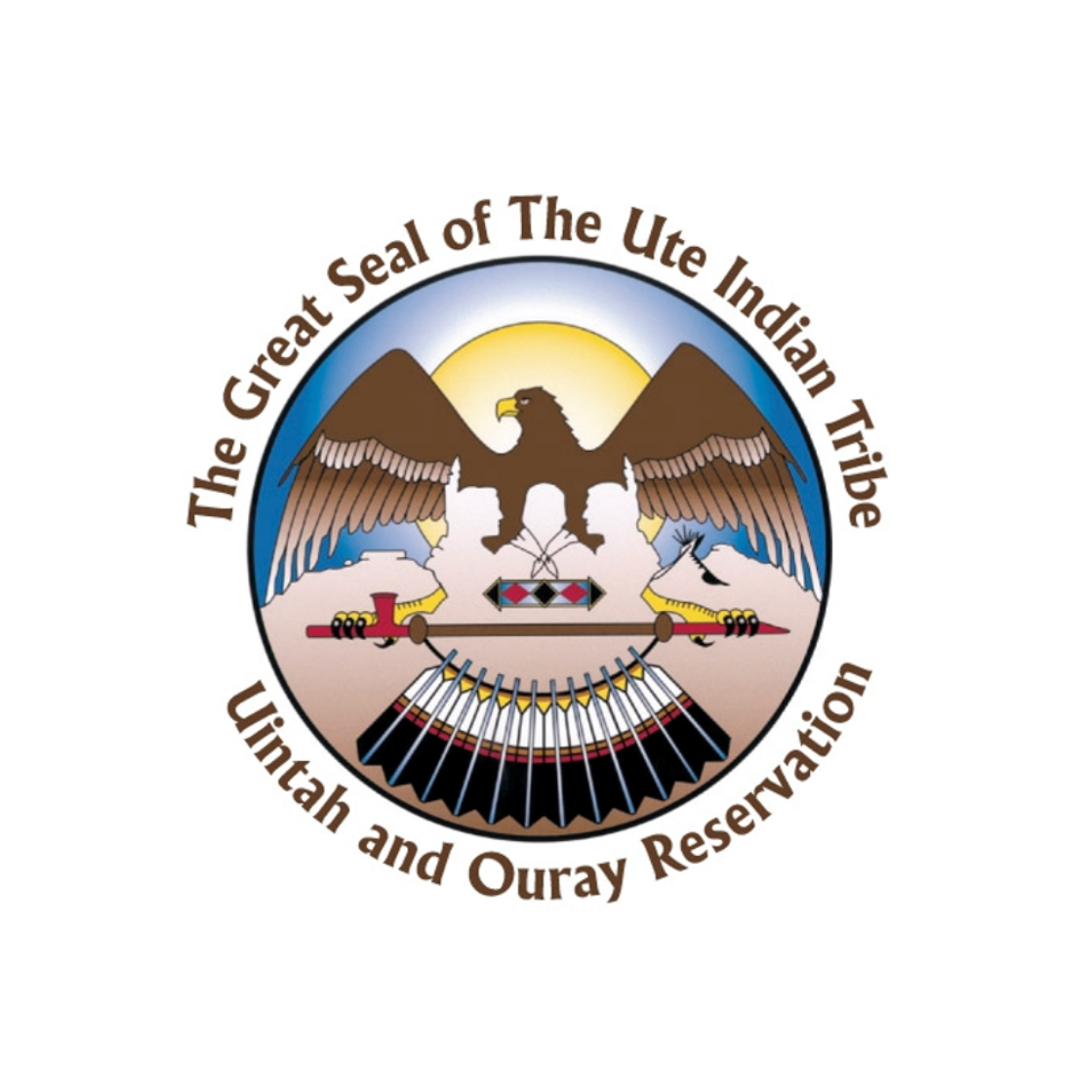 Ute Indian Tribe of the Uintah and Ouray Reservation
---
Ute Energy LLC was formed in 2005 by the Ute Indian Tribe to capitalize on the commercial rights to participate in the exploration and development of the Tribe's mineral estate. Ute Energy is focused on oil and gas exploration and development, midstream and other facilities alongside its reputable industry partners in Utah's Uinta Basin.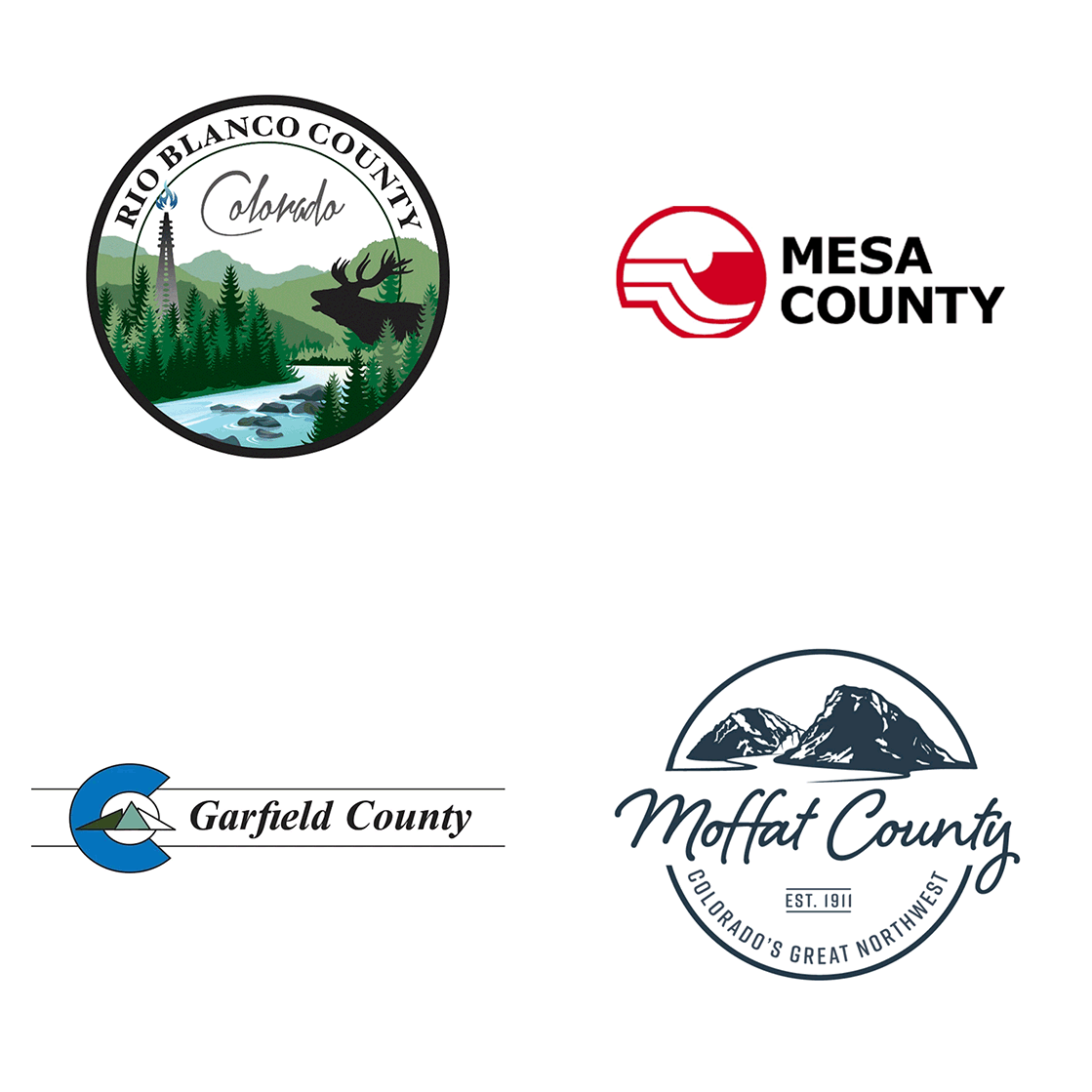 Colorado Counties
---
The Colorado Counties of Mesa, Rio Blanco, Garfield and Moffat joined together to advocate for their shared interests in developing natural resources in their area for the benefit of their communities and rural economic development. They share a single board seat.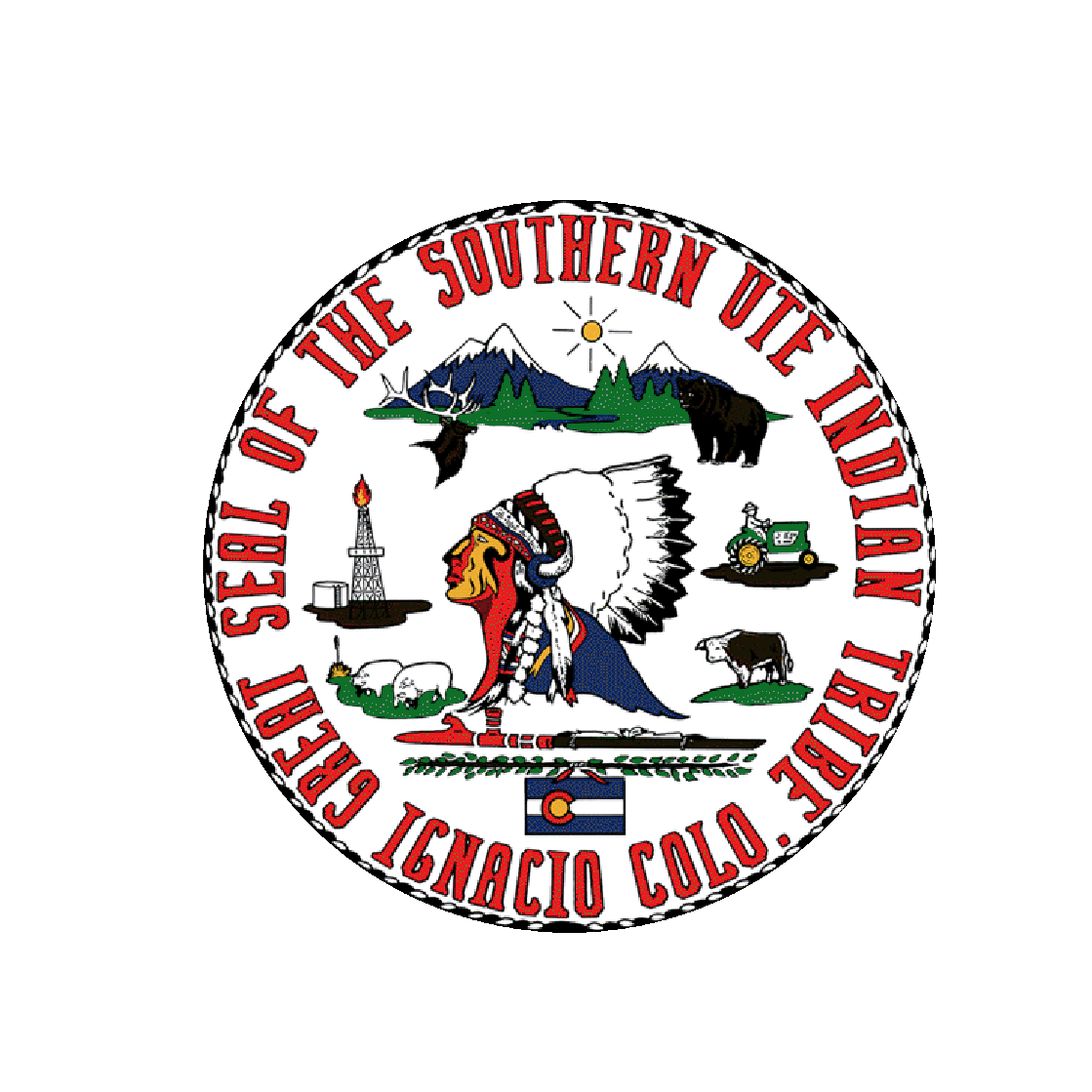 Southern Ute Indian Tribe
---
The Southern Ute Indian Tribe is represented on the WSTN board through the Southern Ute Indian Tribe Growth Fund, which is the tribe's business arm. The Fund exists to grow economic prosperity for the Tribe and its members by managing the Tribe's businesses responsibly and developing new growth opportunities prudently.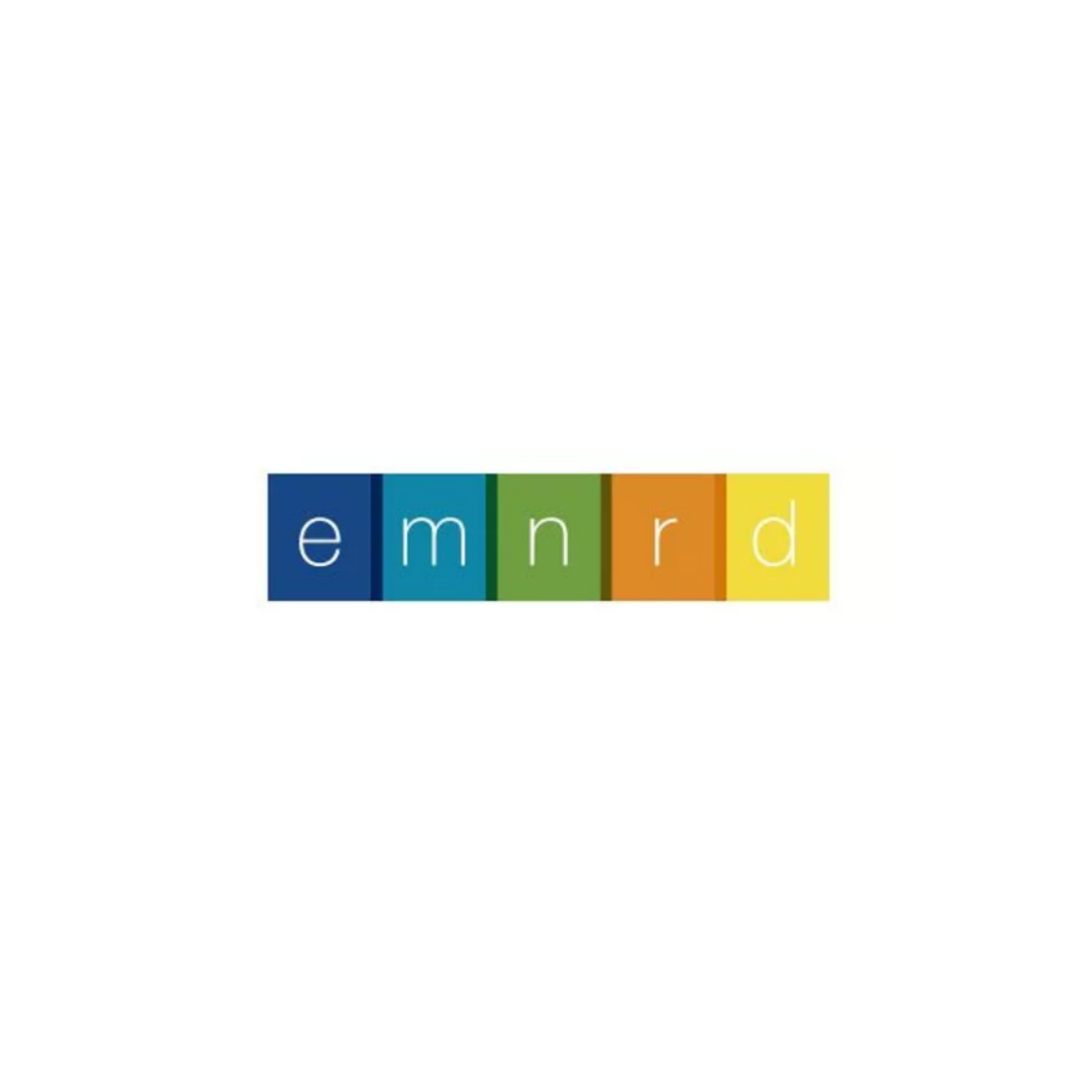 New Mexico Energy, Minerals and Natural Resources Department
---
The New Mexico Energy, Minerals and Natural Resources Department was created in 1987 through a merger between the Natural Resources Department and the Energy and Minerals Department. New Mexico EMNRD aims to position New Mexico as a national leader in the energy and natural resources areas.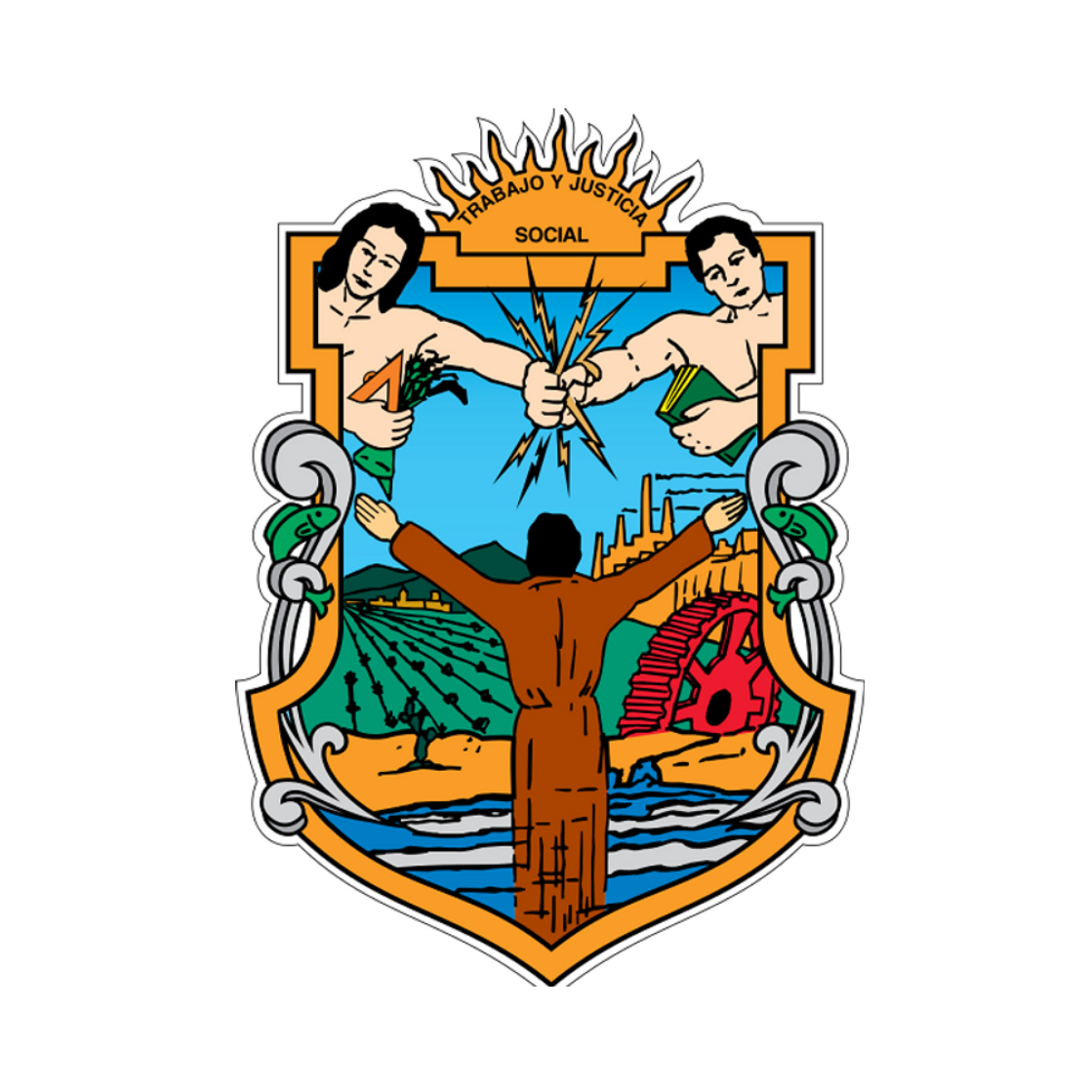 State of Baja California
---
The state of Baja California is a state in Mexico. It is the northernmost and westernmost of the 32 Federal Entities of Mexico. Established in 1952, it is the twelfth largest state by area in Mexico.

Members
---
The following member organizations share WSTN's goals and support those through their insights, expertise and commitment.
State of Utah-Governor's Office of Energy Development – MOU Member
Ute Indian Tribe-MOU Member
State of Wyoming – Wyoming Energy Authority-MOU Member
Garfield County, CO – MOU Member
Moffat County, CO – MOU Member
Mesa County, CO – MOU Member
Rio Blanco County, CO – MOU Member
State of New Mexico –Energy, Minerals & Natural Resources Dept. – MOU Member
State of Baja California, Mexico, Dept. of Economic Development and Tourism – MOU Member
Southern Ute Indian Tribe-MOU Member
Province of Alberta (MOU Pending)
Duchesne County, UT
Uintah County, UT
Seven County Infrastructure Coalition, UT
Utah School and Infrastructure Administration (SITLA)
Caerus Energy
Laramie Energy
Terra Energy
Converse County, WY
Sempra Infrastructure Partners
Sweetwater County, WY
TYR Group
BlackHawk Energy (a Jicarilla Apache company)
Three Crowns Petroleum
Bayotech
Purewest
Missouri River Resources (an MHA Nation company)