Encourage. Support. Advocate.
---
A sustainable industry that supports the development of clean energy derived from natural gas including liquefied natural gas (LNG), blue hydrogen and decarbonized ammonia, for domestic and international use.


Economic development
& tribal sovereignty
---
Western States and Tribal Nations is a state, county and tribal government-led 501(c)4 initiative working to facilitate economic development and tribal sovereignty through the development of domestic and global markets for natural gas produced in the Western United States.
WSTN's unique transnational structure brings together governments, companies and other stakeholders who share a common vision of expanding Western States' natural gas industry as a way to create lasting regional economic development and global environmental improvement.
NATURAL GAS MARKETS
FOR THE WESTERN STATES AND TRIBAL NATIONS
---
Read our latest report on natural gas, LNG exports and economic and environmental opportunities for communities around the world in a truly global partnership.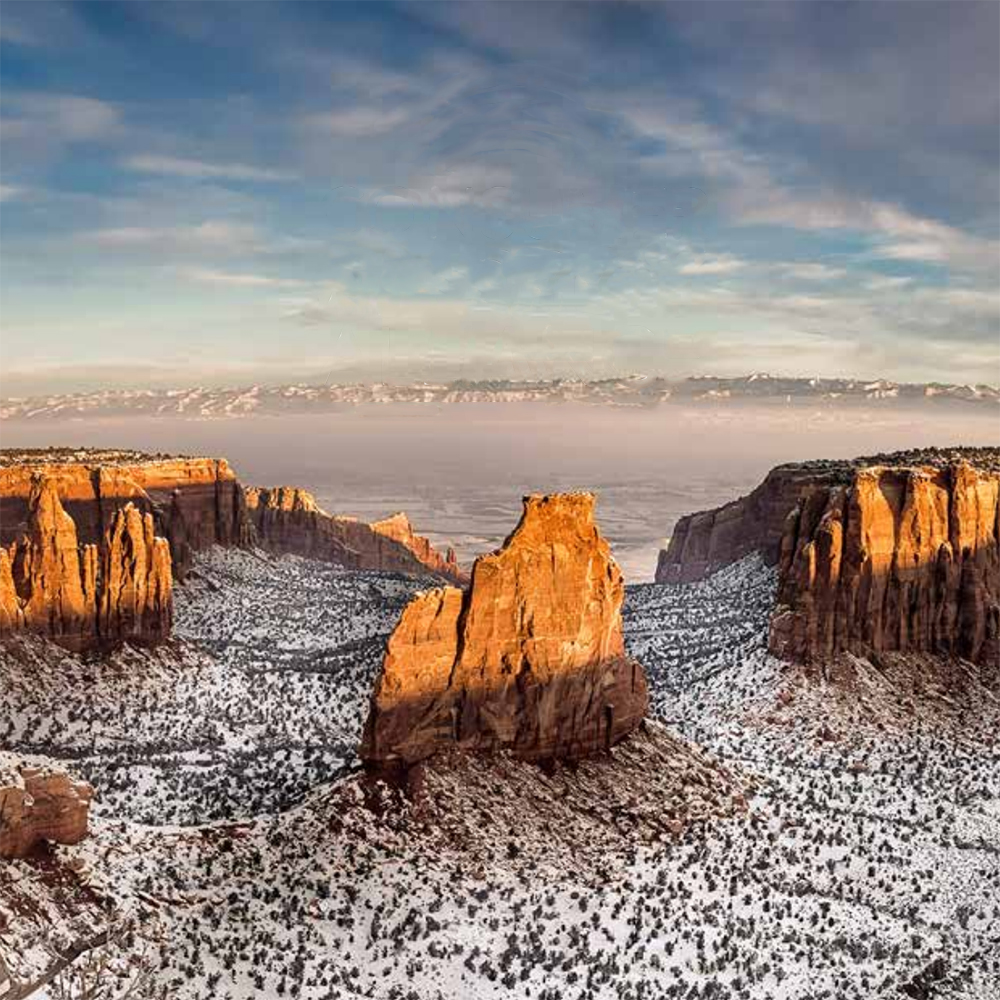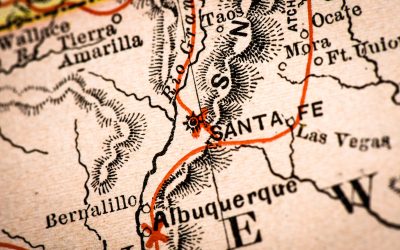 New Mexico Gov. Michelle Lujan Grisham's announcement of a first-of-its-kind Strategic Water Supply is exactly the kind of ambitious and innovative public-private partnership the U.S. needs to build a better energy future. The announcement, made at the U.N....